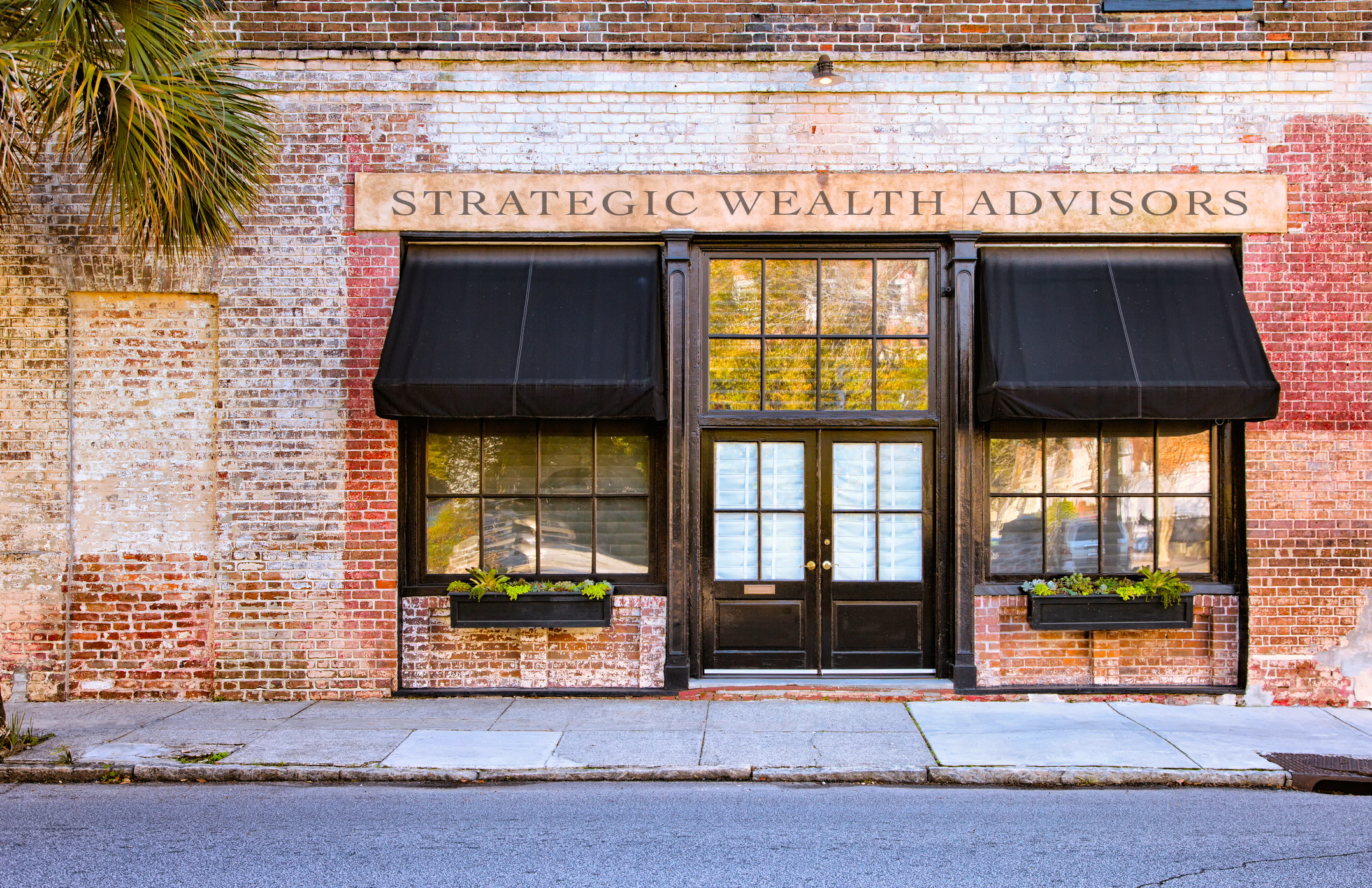 Have you started to prepare early enough for your future M&A goals?
Starting early and doing the requisite work up-front can make the acquisition process more efficient and less painful for both parties.
M&A consultants and sellers screen prospective buyers based on their PurchasingPower™ scores.
A verified PurchasingPower™ score substantiates the information provided in the Practice Profile. This is the same documentation required for the financing process; when verified on PurchasingPower™ it makes the acquisition process more efficient.
PurchasingPower™ scores provide transparency to sellers about your preparedness to acquire a practice, reducing the qualified buyer to seller ratio in your favor.
Our PurchasingPower™ Profile can help you market yourself to sellers on APBOE and in your local market via email, mail, and in-person meetings.
Our Buyer Representatives are equipped to help buyers increase their PurchasingPower™ scores on APBOE. Our Team can offer insight on how to better position yourself as a buyer in the rapidly growing market of M&A activity.