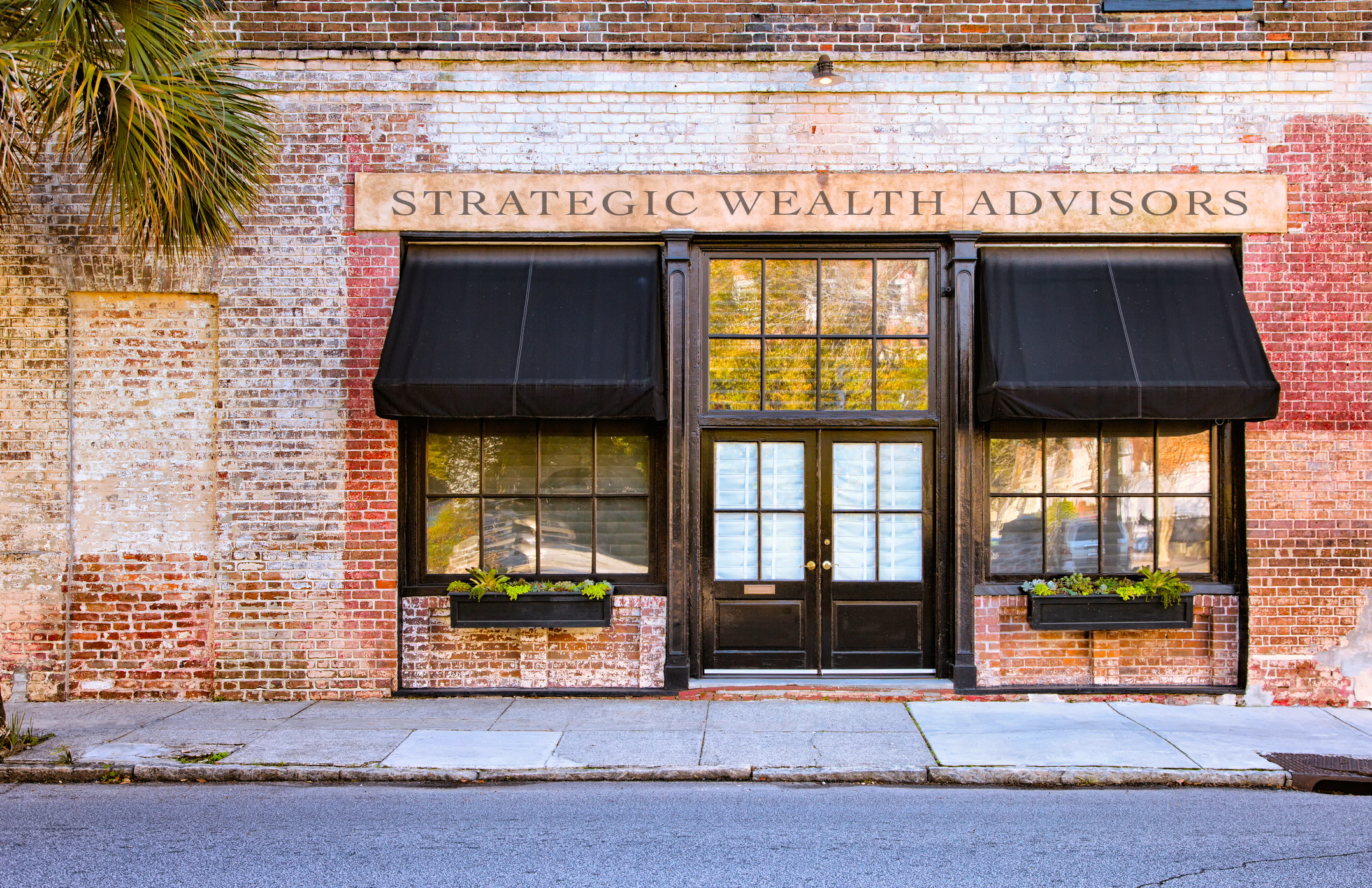 On the open market the ratio of buyers to sellers is 50:1. The APBOE system improves that ratio for every seller by verifying buyers on our PurchasingPower™ platform. As result, our sellers don't waste time sifting through indications of interest from advisors who are not qualified or serious about making an acquisition. The APBOE PurchasingPower™ process filters out buyers who are:
just curious
unqualified for bank financing
not qualified for enough bank financing
don't fit the seller's criteria
not willing to demonstrate readiness to acquire a practice
Our Team is equipped to assist in identifying and evaluating buyers that will lead to successful transactions and client satisfaction.
In the event advisors seek liquidity at closing, it is crucial to identify buyers that are qualified for bank financing early in the process.
Our Team can offer insight on how you can narrow down the large pool of buyers to candidates that are pre-approved and ready to acquire.
Initially, M&A consultants and sellers screen prospective buyers based on their PurchasingPower™ scores on APBOE.
PurchasingPower™ scores provide transparency into buyers' creditworthiness preparedness to acquire a practice, improving the qualified buyer to seller screening process.
A verified PurchasingPower™ score substantiates the information provided by prospective buyers. It makes the acquisition process more efficient.