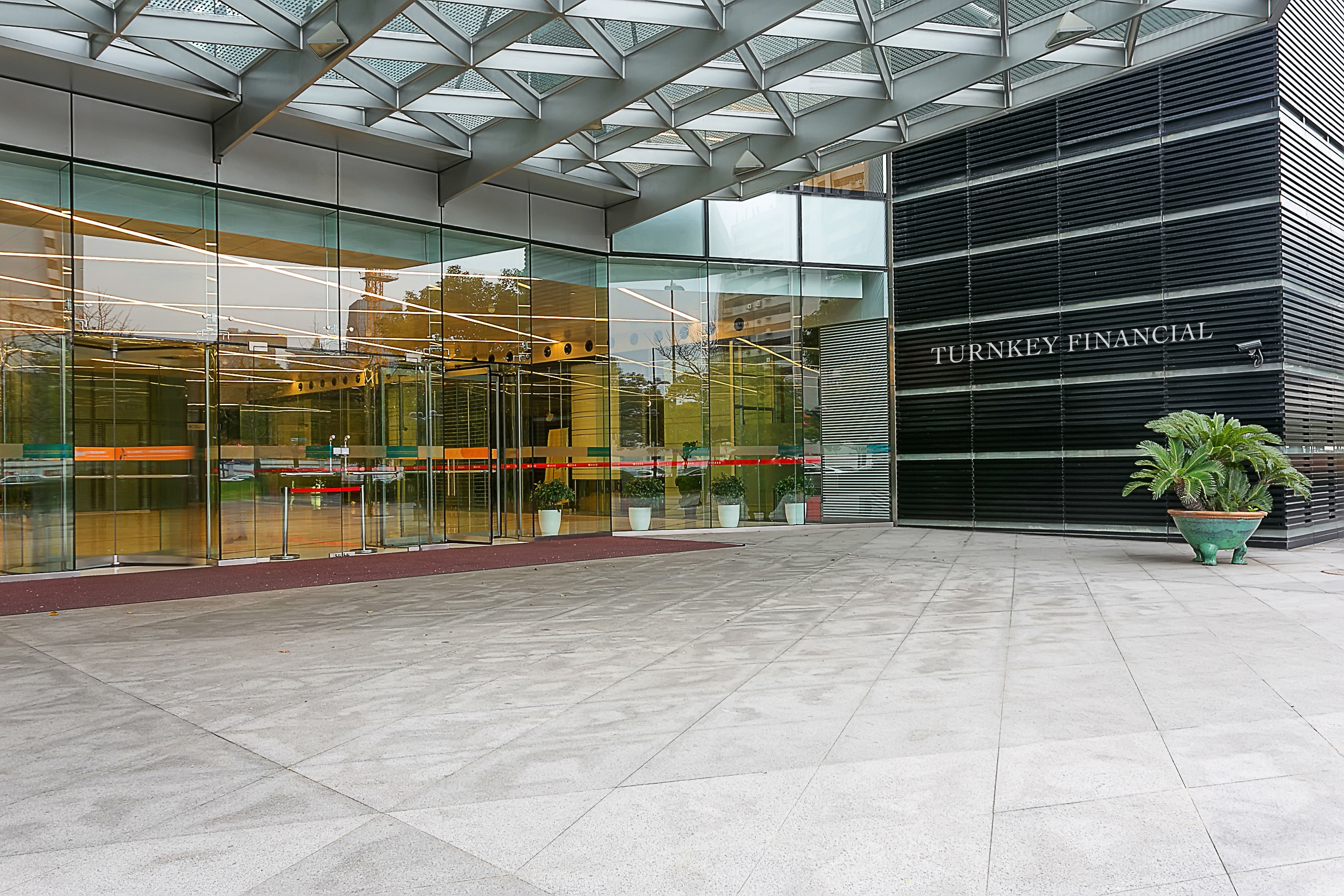 Resource Center
Gauges prospective buyers creditworthiness and readiness to acquire another practice.
Completion of My Practice Profile

Get Prequalified for bank financing
Completion of current valuation from a verified valuation provider
APBOE's banks accept valuations from a select group of providers

Liquidity for Down Payment

Preferred M&A Consulting Services
There are many things an advisor can do to prepare early to successfully achieve their M&A goals. Our Buyer Representative Team is here to assist you with your M&A or succession plan initiatives for your wealth management practice.